Two of my favorite romance tropes.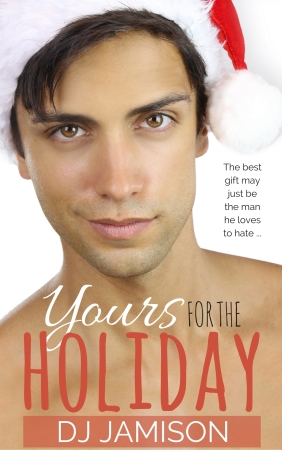 Yours for the Holiday By DJ Jamison

Genre: Contemporary Romance, GLBTQ, MM

Released: November 20, 2017

Publisher: Self-Published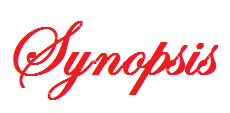 Fresh off a break-up, Remy is in no mood to share a room with his brother's best friend during a holiday stay at home. Jason Hendricks has always treated him like a little brother to tease and taunt, all the more embarrassing because Remy has secretly crushed on the jerk since puberty. But when Jason confides he's bisexual, Remy realizes the crush he loves to hate could be the perfect rebound.

Jason has always found Remy appealing. He didn't handle his attraction well when he was younger, but now Remy's a grown man and Jason's no longer afraid of his feelings. Some playful flirtation sounds like a great way to spend Thanksgiving break, but he's not prepared for Remy's newfound sex appeal or his decision to make Jason his rebound fling. Jason doesn't want to risk fallout with a family that's always been there for him, but he's not sure he can resist.

When the two part ways, they don't plan to stay in touch, but soon they're texting, trading sexy pictures and helping each other cope with family drama. Remy agrees to be his for the holiday, continuing their secret fling over Christmas, but Jason knows that won't be enough. He'll have to find the courage to be open and honest with his best friend — and the whole Wells family — if he wants a chance at love in the new year.

This approximately 50,000 word novel is a brother's best friend, enemies to lovers romance that comes with a satisfying HEA!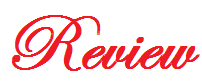 Reviewed by ButtonsMom2003
Two of my favorite romance tropes.

Enemies to lovers has recently become a favorite romance trope for me. Add in best friend's little brother and this book doubled my pleasure.

I've been fan of DJ Jamison's books since the first one I read, Catching Jaime. It's hard to believe it was only a year and a half ago that I read that book. I've read every book she published after that and loved them. (I do still need to catch up on her earlier books.) Yours for the Holiday is a great new story.

Jason Hendricks had a pretty crappy childhood and his best friend's family took him in. He's always felt at home with Derek Wells and his family, spending many holiday and family gatherings with them. This year he is surprised to learn that he will be bunking with Derek's little brother, Remy. Only Remy isn't so little any more.

Jason and Remy had an adversarial relationship growing up. Jason and Derek teased Remy unmercifully, something that Jason now regrets. Now that Jason has come to terms with his bisexuality, he realizes that teasing Remy was his way of not having to deal with the attraction he felt for him but didn't fully understand.

Yours for the Holiday has just the right amount of angst. Remy is coming off of a bad breakup and Jason agrees to have a holiday fling with him but soon realizes he doesn't want to just be Remy's rebound fling. Convincing Remy that what they have is more than that isn't easy. There's also the complication of keeping their relationship from Derek and the rest of the Wells family. Jason is a firefighter and he's not sure he's really ready to come out as bisexual to everyone at the fire station. Remy is an out gay man and he doesn't like being Jason's secret lover.

There's a lot going on in this book and it's a very satisfying, and sometimes complicated one. Derek has relationship problems, Jason still has problems with his family and Remy has to come to terms with his feelings for Jason. All of these things combine in a great story that isn't a holiday fluff piece but definitely has an HEA for everyone. And, when Jason and Remy stop fighting and get together the sexy time is HOT!

DJ Jamison also writes some of the best epilogues I've ever read and the one for this story is perfect.
♥♥♥♥♥
O Factor: Scorcher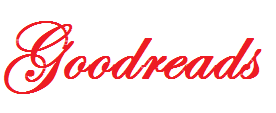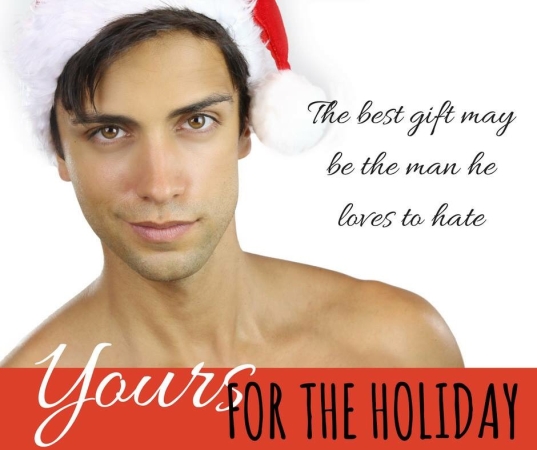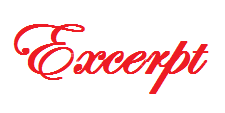 "Hey," Jason said quietly. The bed dipped as he sat down on the edge of the mattress. "You okay?""Oh, so you're done avoiding me?" Remy said, hating the bitter edge to his words. He swallowed hard, trying to gain control over his emotions, so he didn't make a fool of himself yet again.

"I'm sorry," Jason said. He sounded sorry. Truly regretful.

Remy pushed up, struggling into a seated position against the headboard. If they were going to have this talk, he wanted to look Jason in the eye.

Swallowing hard, Remy forced out words that had been nagging at him all day. "I'm sorry too. I got carried away. I didn't mean to pressure you—"

"God no, Remy," Jason interrupted. "No, no. It wasn't like that."

Jason's hand hovered in the air. Remy watched Jason hesitate before resting his big palm over Remy's thigh. The blankets formed a barrier between them, but the point of contact burned as if he could feel the warmth spilling from Jason's hand.

"Then I'm confused," Remy said.

"I, uh, find you very sexy," Jason said, voice tinged with embarrassment. It would be charming if it weren't for the heavy topic of conversation. "But I need the Wells family. I don't talk about my parents much, but—"

"I know it's not great," Remy said. "Dad filled me in on what happened last summer with your mom."

"Yeah," Jason said. "So, basically, I'm terrified of fucking everything up. If I go there with you, I might hurt you. And if your parents or Derek find out, I'm not sure what they'd do. It's just … messy."

"It doesn't have to be," Remy said. "It's just some fun. No strings needed. And as for going there with me, don't you think the cat's already out of the bag? You've had your hand on my dick."

Jason glanced at Remy's crotch, unable to resist teasing him. "Cat's out of the bag? And here I thought pussy only referred to—"

Remy slapped his hand over Jason's mouth. "Don't say it!"

Jason chuckled, his warm breath gusting over Remy's palm. Remy shivered as their eyes locked and held. When the wet tip of Jason's tongue licked a stripe over his hand, he couldn't hold back a small moan.

"Fuck you, JJ," he muttered, pulling his hand back. "If you're going to say no, don't fucking tease me."

"I'm not saying no," Jason said roughly. "I probably should, but I can't say no to you again. Not one more fucking time."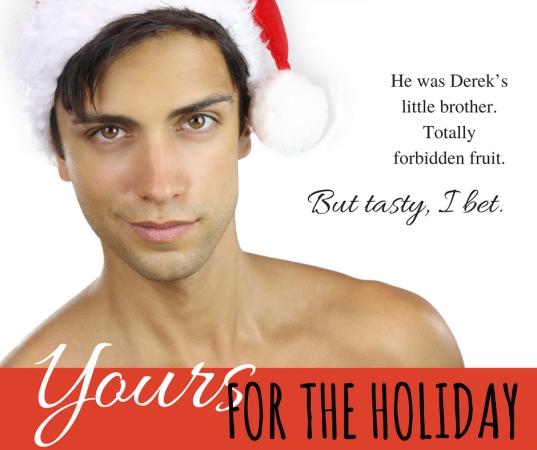 Direct link to giveaway.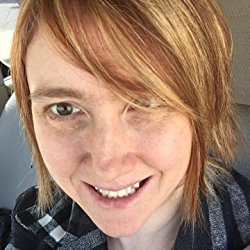 DJ Jamison is a contemporary M/M romance author with more than a dozen titles to her name. She writes a variety of queer characters, from gay to bisexual to asexual, with a focus on telling love stories that are more about common ground than lust at first sight. She grew up the literal embodiment of a red-headed stepchild in a working-class family in Kansas. Determined to build a successful career, she earned a degree in journalism and worked in newsrooms for more than ten years before pursuing her dream to write fiction. DJ is married with two sons, two glow-in-the-dark fish, and regrettably, one snake.

Hosted by Signal Boost Promotions