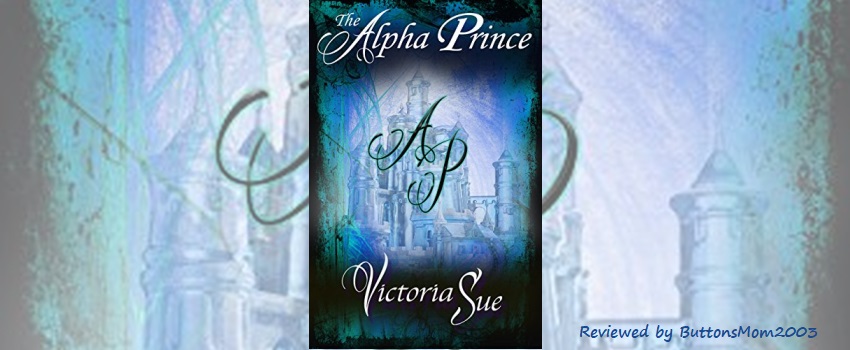 Oh my, how I love this series!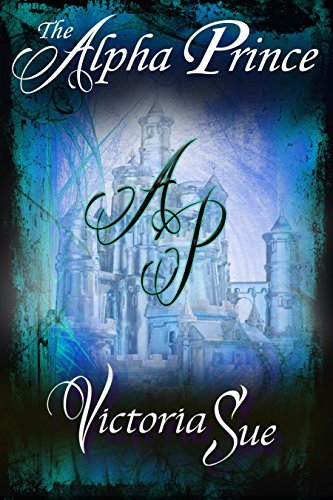 Genre: GLBTQ, MM, Romance, Paranormal, Shifter, Werewolf
Released: October 9, 2017
Publisher: Self-Published
Series: Kingdom of Askara, Book 3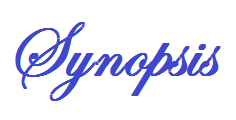 The Askaran desert can longer sustain the secret hybrid population of wolves bred from those sent there to die for their crimes. Justice knows the time has come to lead his wolves to a new life, but soon realizes his pack could never be governed by nor swear fealty to the cruel and despotic Alpha of Solonara—Darius—so he hatches a plan to fight and ultimately kill the Alpha, his heir, and take over the territory.
Cashel should not exist. It was unheard of for an Alpha-heir to be born an omega, and Darius has made every day a torment for his son. After spending years failing to breed another heir, and desperate not to have to give his territory away to another pack, he finally turns his attention back to Cashel and a whole new nightmare begins.
Justice's whole life has been about righting a wrong and delivering the very thing he was named for. Meeting Cashel, and finding out he is his true mate, sends his carefully constructed plans and promises up in flames. When he discovers Darius's cruelty runs deeper than any of them imagined, he is faced with a last desperate choice between his love for Cashel or his loyalty to his people.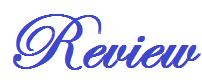 Reviewed by ButtonsMom2003
Oh my, how I love this series!
The stories in this series just keep getting better and better. The books are connected and yet I think they also stand-alone very well. For maximum enjoyment, though, I'd recommend reading them in order.Justice is the Alpha of his pack. He has sworn to give his people a new place to live where food and water are plentiful. He and his pack will kill the evil Alpha Darius and move to his lands.
Cashel is the son of Alpha Darius and he is an omega. Darius is furious that Cashel wasn't born an alpha therefore he has no heir. It's become Darius's obsession that Cashel's body should be altered so he can birth a pup to carry on their line.
I've said it before; Victoria Sue like to torture her "boys" but she always gives them an HEA. While no rape actually happens in this story, there are scenes where it nearly happens to Cashel. There are also fairly graphic depictions of fights; lots of blood. While I don't necessarily enjoy reading those things, they are integral to the story and not just gratuitously thrown in for shock value.
Once again, Victoria Sue's wonderful prose had my emotions all over the place. I laughed and cried and felt lots of things in between the laughter and tears.
♥♥♥♥♥
O Factor: Scorcher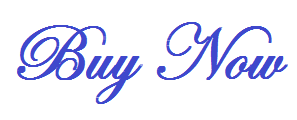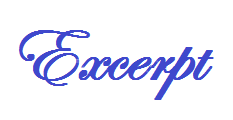 NSFW
"What is that smell?" Cashel croaked, but Justice couldn't smell anything. The pure sweet vanilla smell radiating from Cashel drowned out anything else. Justice tried to swallow but his senses swam with the image of Cashel. Happy, smiling, his hands resting protectively over a hugely swollen belly. Justice made a noise in the back of his throat and Cashel's eyes darkened in answer."C'mere," he breathed and then he had his arms full of gorgeousness as Cashel buried into him.
"You are stunning," Justice managed the words before he fastened his lips over Cashel's and drowned out everything else. Cashel moaned into his mouth and he swallowed the sound greedily.
Cashel was writhing under him, all trace of hesitation from the previous day gone. Justice suckled the delicate curve of his neck, but he had to know. "I won't hurt you," he vowed. "I will stop anytime you say the word."
"I know."
Justice marveled at the complete acceptance and confidence on Cashel's face, and it humbled him that Cashel would willingly put himself in such a precarious position with someone capable of causing him great pain.
"Justice, please," Cashel begged and Justice tore the pants from Cashel's body, and reached under him only to pause in shock as his fingers came back slick, but then Cashel's pleas spurred him on and he quickly turned Cashel onto his belly and brought his knees up. His hands nearly shook with how desperately the need to be inside of Cashel consumed his body. He took his own rigid cock in his hand and pressed it against Cashel's slick entrance. He told himself to go slow. He must take care not to hurt but as his cock easily slid and breached the first ring of muscle, Justice was helpless not to continue and push all the way. The world stopped. Silence was complete. There were simply him and his lover in a cocoon of heat and sexual energy the like of which he had never ever known.
Cashel heaved a breath. "Move," he begged and rolled his hips in invitation. Not that Justice needed one. He was soon pistoning frantically in and out of Cashel, planting sloppy kisses wherever he could reach skin. He reached out and was helpless to smother the cry that Cashel loosed as cum spurted hot and thick over his hand and then Justice completely lost himself in the maelstrom as his orgasm took over every cell in his body until even his sight dimmed and they both collapsed.
Justice tried to move but he was still hard and thick. He could feel the pulse and the squeeze of Cashel's muscles around him and he sank back down. Cashel whimpered gently and moved restlessly.
"Hush," Justice soothed him because he still couldn't move.
"Oh," Cashel moaned and opened his eyes wide. The groan accompanied more cum dribbling from Cashel's still hard cock, and Justice felt another wave of heat roll over him. How? He almost shook his head in confusion, as desire rolled over him like a wave and he felt his fangs lengthen. A roaring sounded in his ears. The scent of Cashel—that gorgeous smell of sex, heat, and longing—swirled around Justice and coalesced somewhere deep in his gut.
He needed to bite Cashel. He needed to claim the wolf as his own. He knew it and his animal insisted on it even more. The patch of skin on Cashel's neck was just there. Begging to be licked. Begging to be bitten.
Without another thought he bent down and sank his fangs into the delicate surface and sucked. Pleasure exploded in him. He may have orgasmed again, and judging from Cashel's reaction he certainly did, but it wasn't about just that. It was the splitting of two hearts and souls. Each one was broken and then, as if they joined their other half in the other's body, reborn and remade anew.
Cashel went boneless under him as if he passed out. Justice's mind swam as his heart settled its furious clamoring and his cock softened and finally slipped free. He panted in complete exhaustion and just had the strength to wrap his body protectively around his mate's.
His mate. Cashel—the prince he had come here to kill. Even as his wolf howled in protest he knew he would never ever hurt so much as a hair on his beautiful head. But what could he do? All the wolves would know they were mated. All his plans that had taken years were for naught, and he had done the very thing he had promised himself he would never, and let his people down. It was the one thing drummed into him from birth. An Alpha protected his wolves. Protected his pack. And he had just put every life he was responsible for in danger, including his mate's.
Sorin's heart. What was he supposed to do now?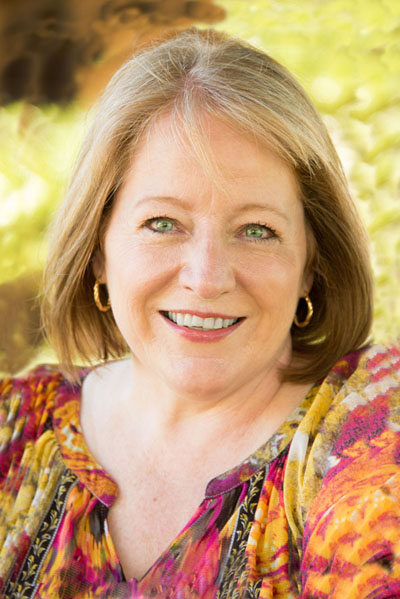 Victoria Sue…
Wrote her first book on a dare from her hubby two years ago and he says he has regretted it every day since. Loves writing about gorgeous boys loving each other the best, and especially with either a paranormal or a historical twist. Had a try at writing contemporary but failed spectacularly when it grew four legs and a tail.
Is an English northern lass but is currently serving twenty to life in Florida – unfortunately, she spends more time chained at her computer than on a beach.
Loves to hear from her readers and can be found most days lurking on Facebook.
Sign up for my newsletter and download a free story The Wrong Alpha.