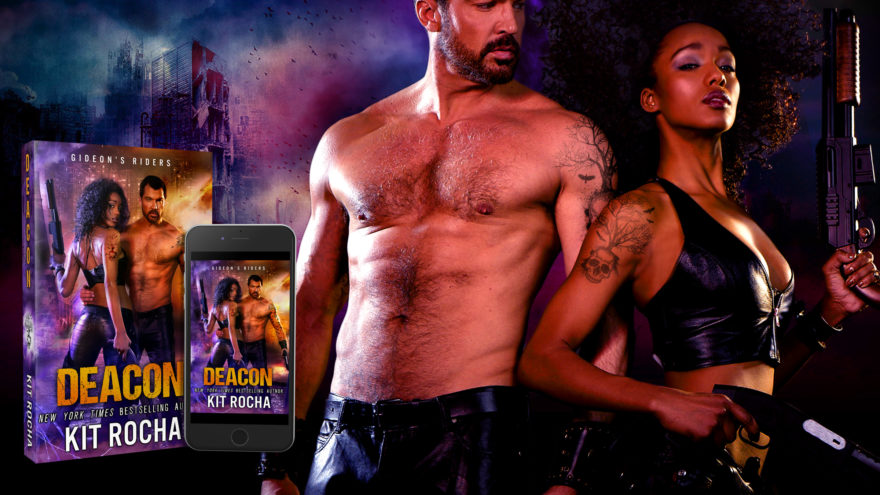 31 August of 2017 by Jean
A man well worth following straight into hell.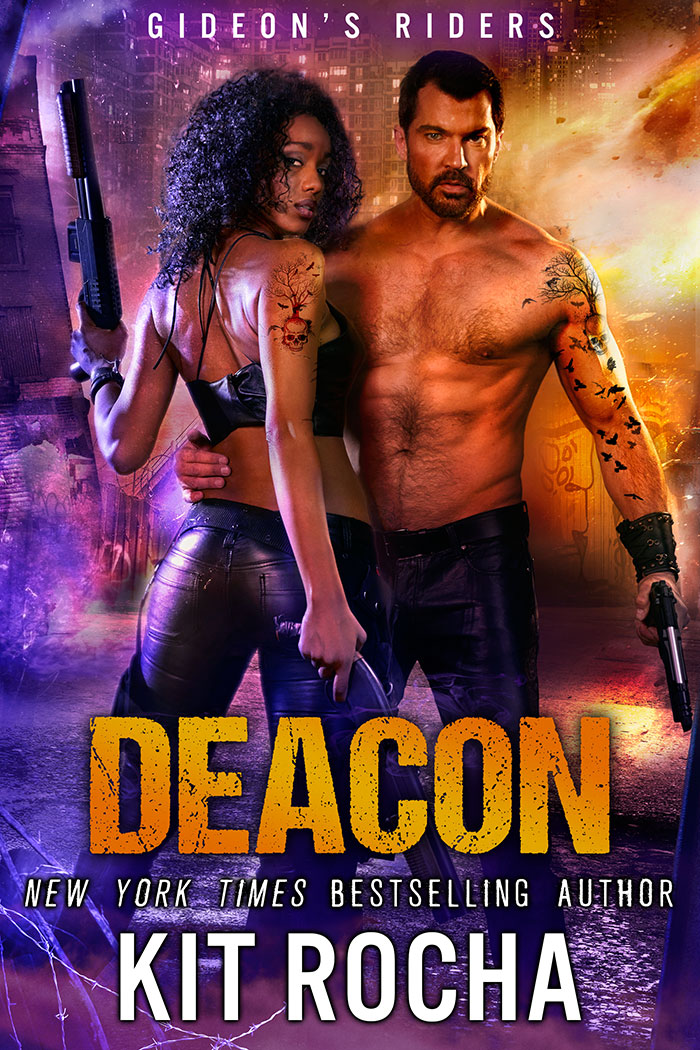 Genre: Erotic Dystopian Romance
Released: August 29, 2017
Publisher: Self Published
Series: Gideon's Riders, Book 2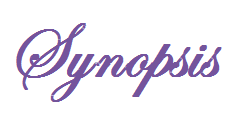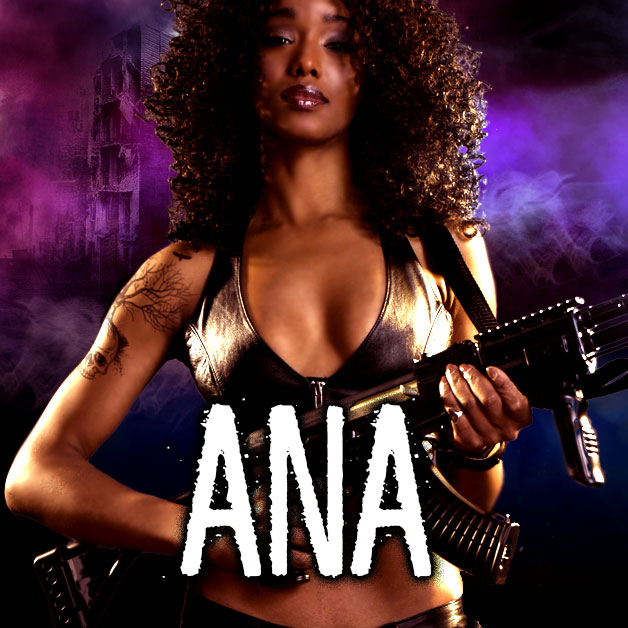 Ana has trained most of her life to achieve one goal: to prove that anything men can do, she can do better. Now she's Sector One's first female Rider, and being the best is the only way to ensure she won't be its last. Distractions aren't allowed–especially not her painful attraction to the reserved but demanding leader whose stern, grumpy demeanor has already gotten into her head.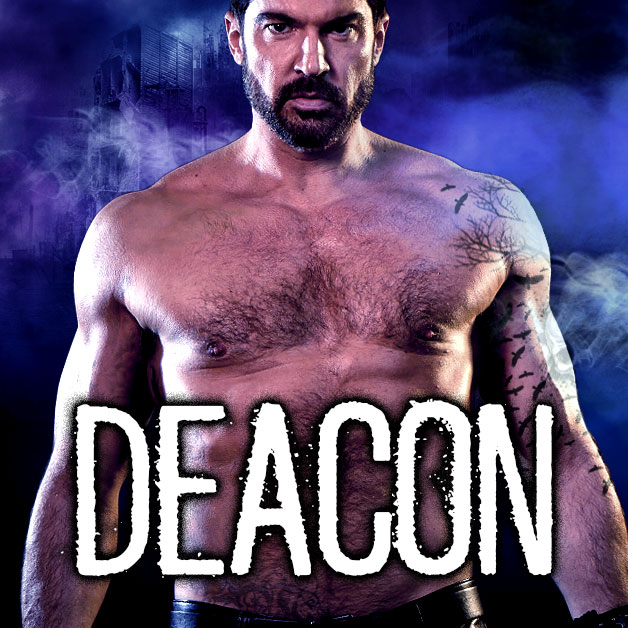 Deacon has spent the last twenty years trying to atone for his past, but the blood he spilled as a mercenary and assassin will never wash away entirely. If his Riders knew the extent of his sins, he'd lose their trust and respect. It's easier to keep them all at arm's length, especially Ana. But his newest recruit's stubbornness is starting to crack his defenses.
And their sparring matches are driving him wild.
The passion sparking between them can't be denied, but neither can the vengeance barreling toward Deacon. When his old squad comes back to punish him for his betrayal, Ana and the Riders are squarely in the line of fire. The only way to save his people may be to make the ultimate sacrifice.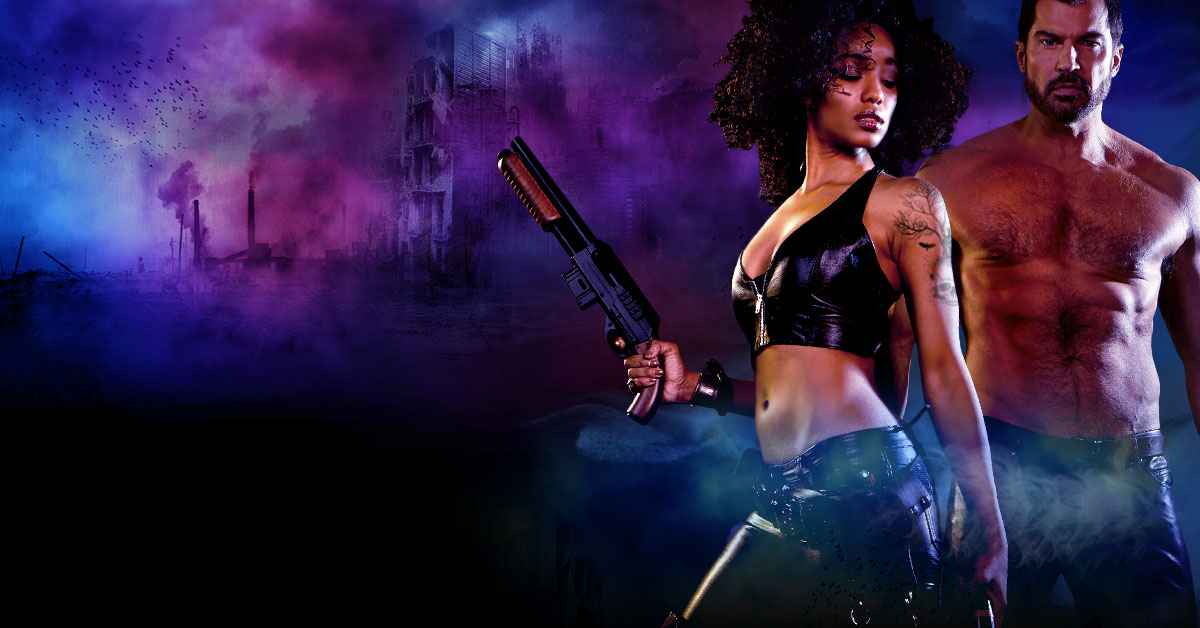 But first, he has to convince Ana not to follow him straight into hell.

Reviewed by Jean
A man well worth following straight into hell.
In a sector where religion and worship of their royal family and the sacrifice of their riders is central to the culture, Ana and Deacon live lives full of the expectations of others.  A life of sacrifice in protection of others and the perception that said sacrifice condemns their very souls pretty much guarantees a lonely existence for a rider.  For who in their right mind would begin a committed relationship with someone when their very lives were forfeit at any moment and their souls forever damned.  Where the one saving grace might be that they were both riders and their devotion to each other put no innocent at risk, they have the further complication that Ana is the first female rider and must remain above reproach.  A relationship with her boss could very well put the future for other females joining the riders at risk.  Definitely, a conundrum begging for resolution well before Deacon's past rears its head to lead them both down the road to hell and back.
Deacon is typical on the edge of your seat emotions, heat, and action.  Gideon's Riders is shaping up to be another great series in the cap of Kit Rocha.  If you loved the O'Kane's of the Beyond series, you'll surely love Gideon's Riders as well.
♥♥♥♥♥
O Factor: Scorcher
Add to your TBR on…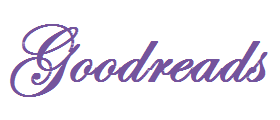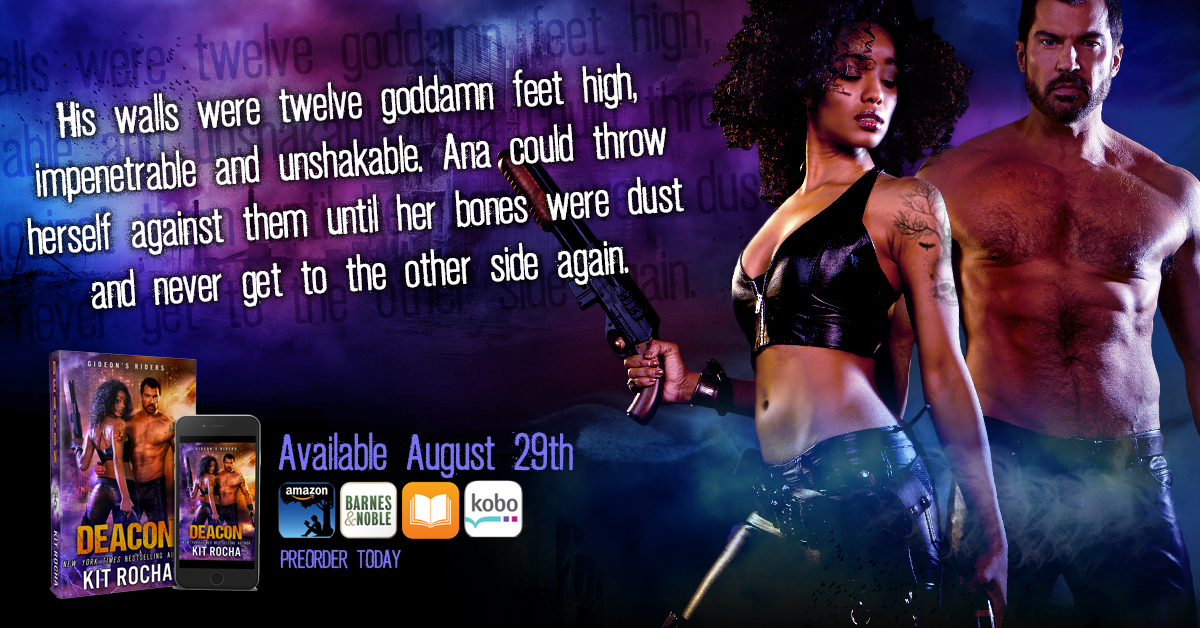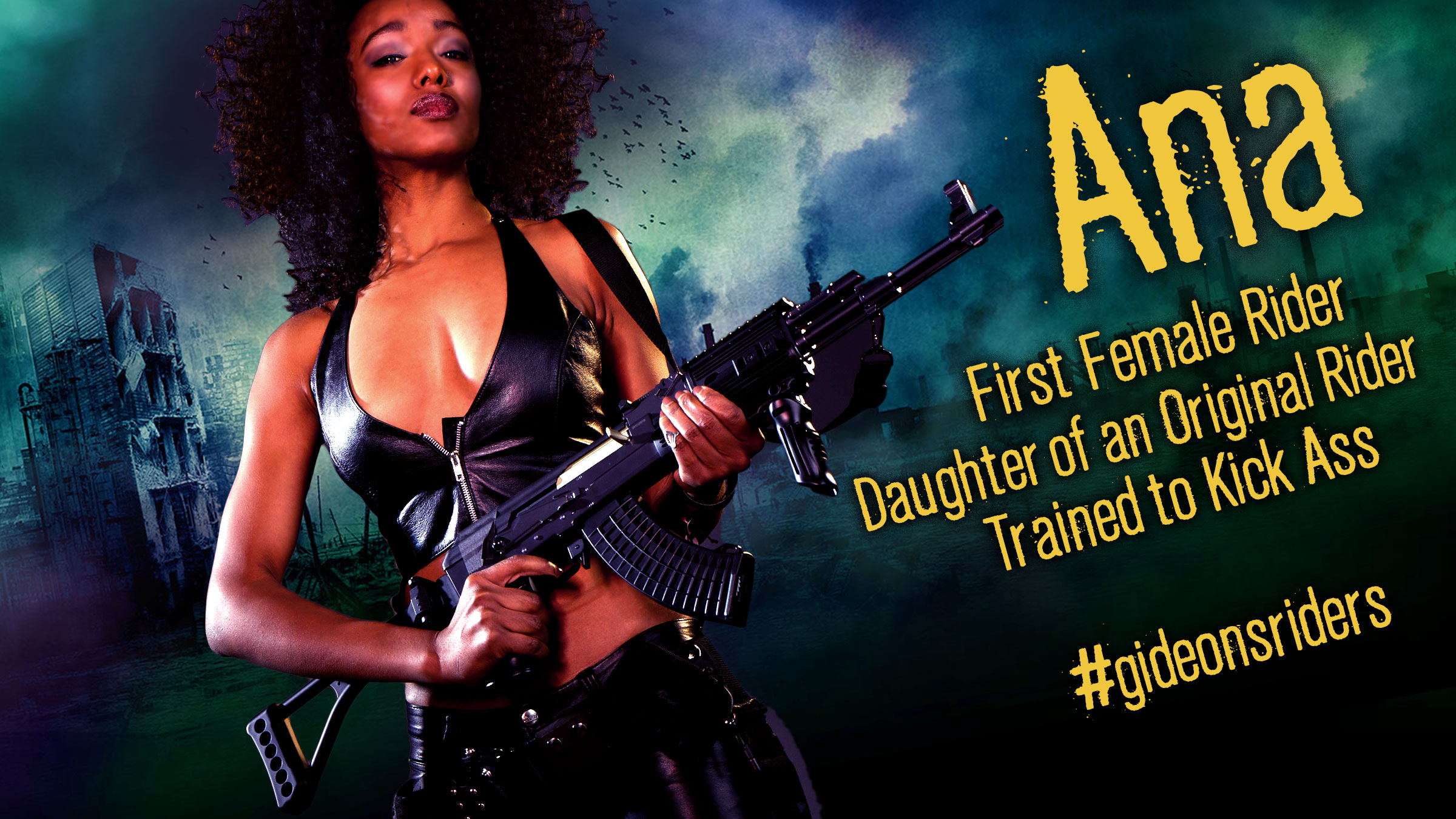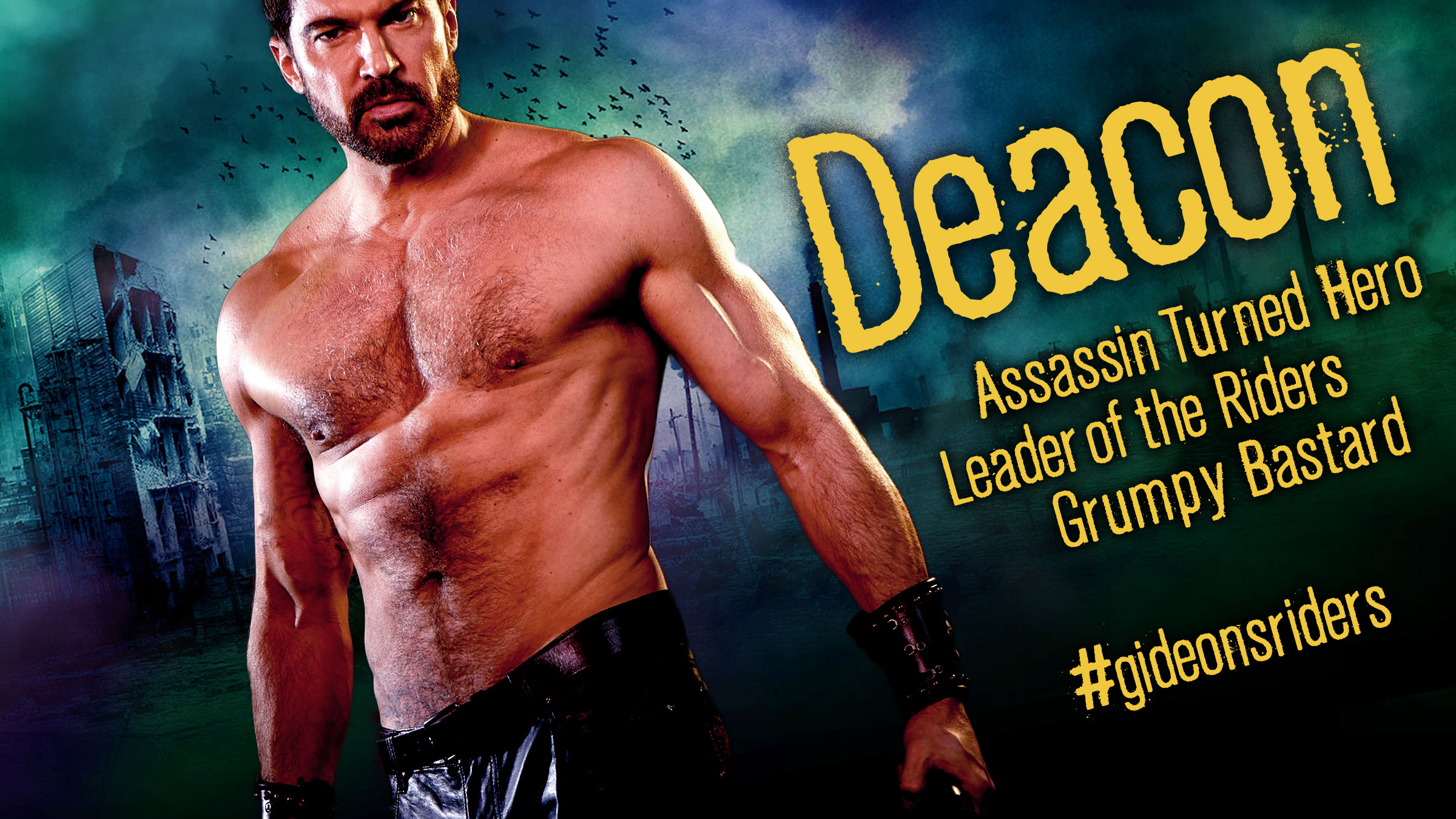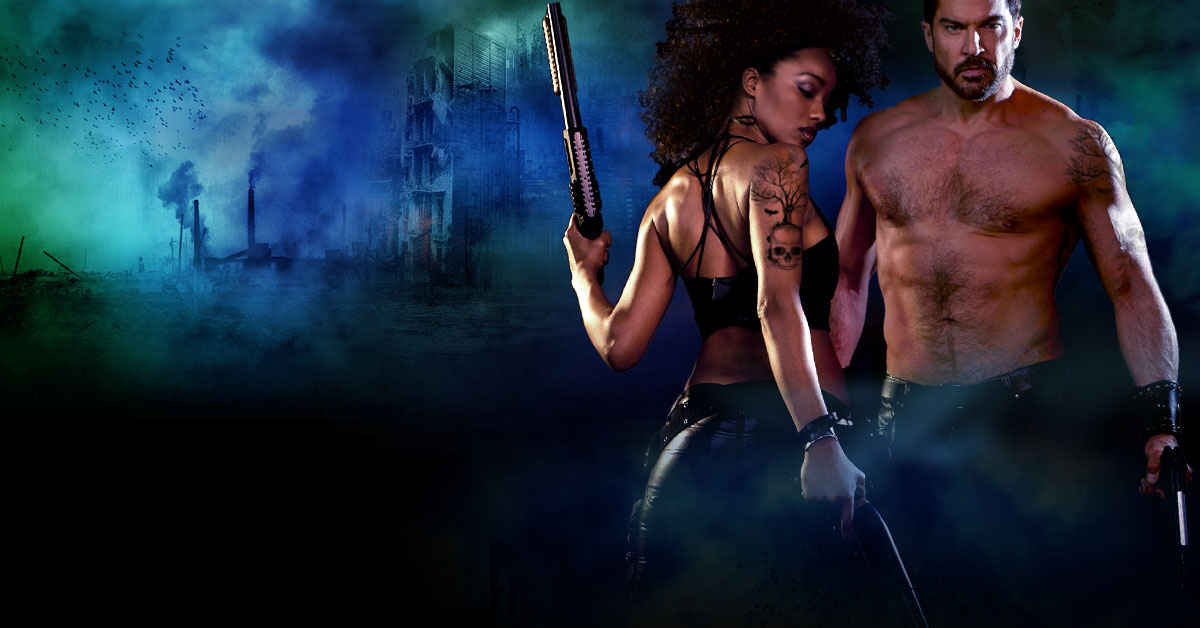 Ashwin, Book 1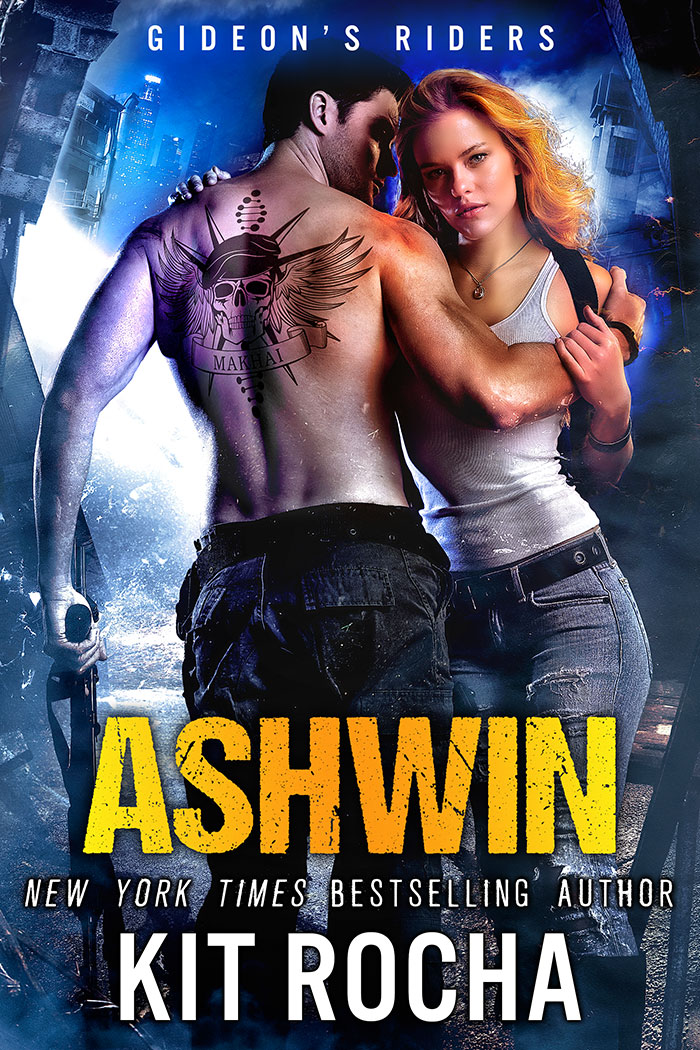 ♥ Amazon US ♥ Amazon CA ♥ Amazon UK ♥ Barnes & Noble ♥ iBooks ♥ Kobo US ♥ Kobo CA ♥ Kobo UK ♥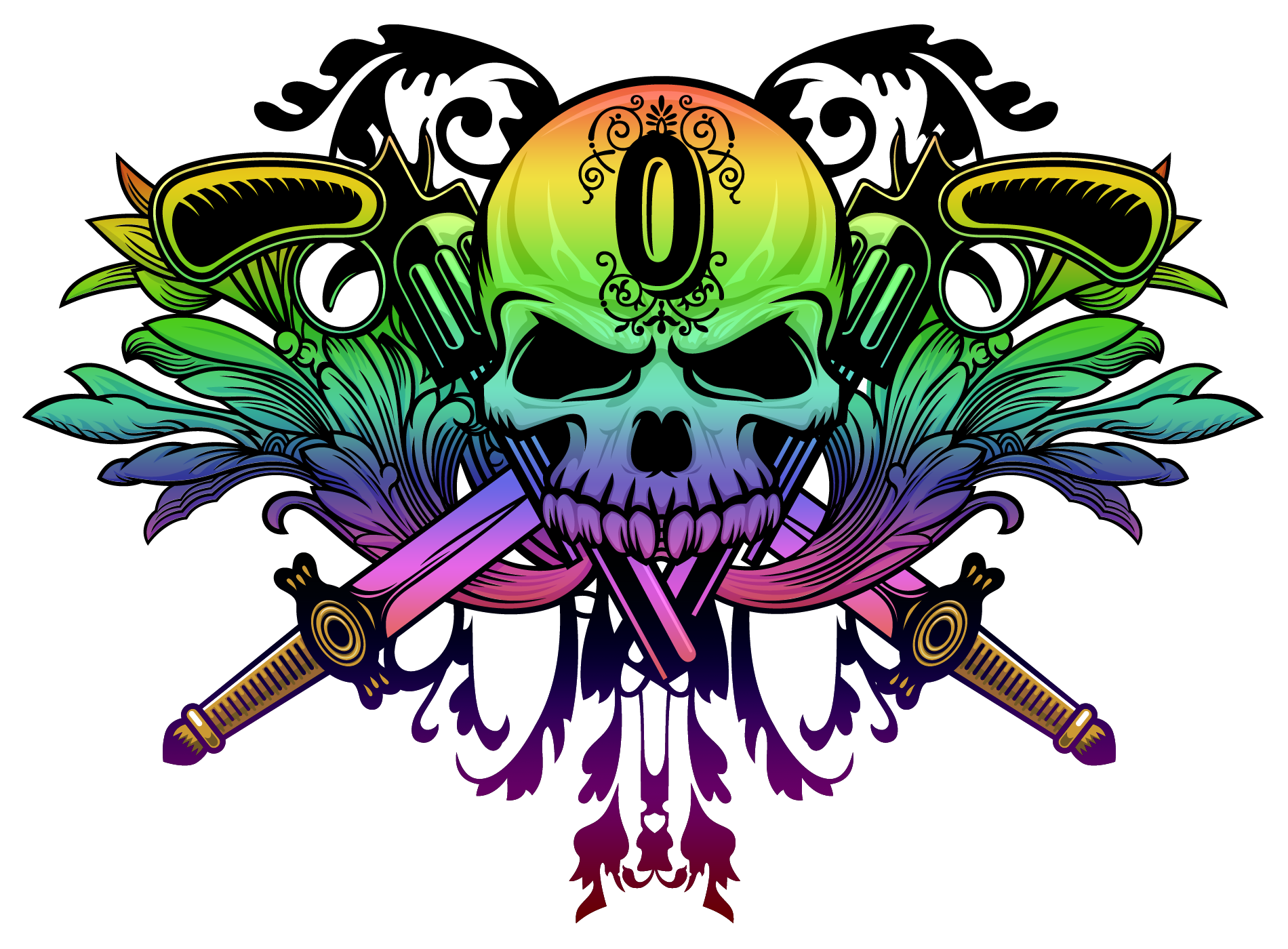 Kit Rocha is the pseudonym for co-writing team Donna Herren and Bree Bridges. After penning dozens of paranormal novels, novellas and stories as Moira Rogers, they branched out into gritty, sexy dystopian romance.
The series has appeared on the New York Times and USA Today bestseller lists, and was honored with a 2013 RT Reviewer's Choice award.