I loved Augie and Sal's story!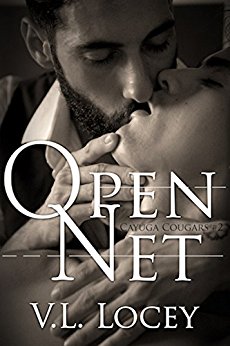 Genre: Contemporary Romance, GLTBQ, MM, Sports, Hockey
Released: August 16, 2017
Publisher: Self-Published
Series: Cayuga Cougars, Book 2
Cover Design: Rêverie Design & Formatting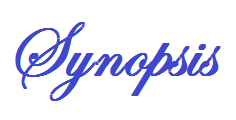 August Miles has the world on a string professionally.
Augie, as his friends and teammates call the unassuming young goaltender, is on the fast track to the pros. The starting goalie for the Cayuga Cougars, he has a year or two in Cayuga to hone his skills and all his career dreams will have come true. Pity his personal life isn't riding the same high. He's the only one among his group of friends without that special someone to call his own.
Until he meets Salvatore Castenada at a lakeside party. The attraction is white-hot and more than a little wonderfully overwhelming for the romantically inexperienced goalie. August quickly discovers that Sal is everything he's dreamed of in a man: mature, settled, sinfully handsome, and filled with gentle humor. Sal is also HIV positive.
Will Sal's revelation about his status end this budding relationship before it can even begin? Or will the two men be able to handle the challenges life—and a championship run for the Cougars—throws at them?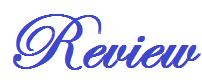 Reviewed by ButtonsMom2003
I loved Augie and Sal's story!
Open Net is book 2 in the Cayuga Cougars series. We met August (Augie) Miles in the first book, Snap Shot. As the starting goalie, Augie is one of the newer members of the Cougars hockey team. He's only recently admitted to himself that he's gay and that he wants a real relationship like the ones that a few of his teammates enjoy. This story is told in first person POV, from Augie's perspective.
Augie meets Salvatore (Sal) Castenada at a party and they hit it off but Sal guesses correctly that Augie isn't out yet. There is a significant age difference between the two but they are drawn to each other.
When Sal later tells Augie that he is HIV positive, and explains what that would mean for any relationship they might have, Augie asks for time to think about it. He then spends a lot of time researching and learning all he can about being HIV positive and having a relationship with someone who is.
Augie gets a lot of flak from his best friend, and teammate, Mario McGarrity because of the age difference and the fact that Augie has so little experience as a gay man. But Augie has no intention of giving up Sal even after Mario goes a bit off the rails when he finds out about Sal's HIV status.
I'm not good at writing analytical reviews about a story or the writing. I know what I like and don't like and I liked Open Net a lot and I loved Augie and Sal. My heart hurt for Augie because he wasn't ready to come out yet to his family which caused him some anxiety. Sal was so patient and good to Augie that I couldn't help but love him.
There is a significant crisis in the story, but it wasn't a relationship crisis which was nice for a change. Most of the time I don't mind a relationship crisis in a book but it was refreshing for this to be something different even though it brought on the tears.
I'm definitely learning a lot about hockey by reading this series, while at the same time enjoying a very sexy romance.
♥♥♥♥♥
O Factor: Scorcher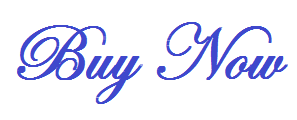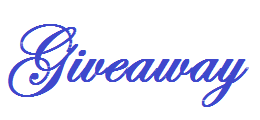 Follow The Tour
August 16 – East Coast Book Chicks, Au Boudoir Ecarlate, Xtreme Delusions, Hearts on Fire Reviews, BooksLaidBareBoys, Nerdy Dirty & Flirty
August 18 – Nautical Star Books
August 21 – Wicked Faerie's Tales & Reviews, Making It Happen, We Three Queens
August 25 – Bayou Book Junkie, Wicked Reads, Jim's Reading Room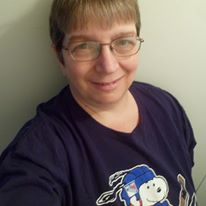 V.L. Locey loves worn jeans, yoga, belly laughs, walking, reading and writing lusty tales, Greek mythology, the New York Rangers, comic books, and coffee. (Not necessarily in that order.) She shares her life with her husband, her daughter, one dog, two cats, a flock of assorted domestic fowl, and two Jersey steers.
When not writing spicy romances, she enjoys spending her day with her menagerie in the rolling hills of Pennsylvania with a cup of fresh java in hand. She can also be found online on Facebook, Twitter, Pinterest, and GoodReads.

Hosted by Signal Boost Promotions