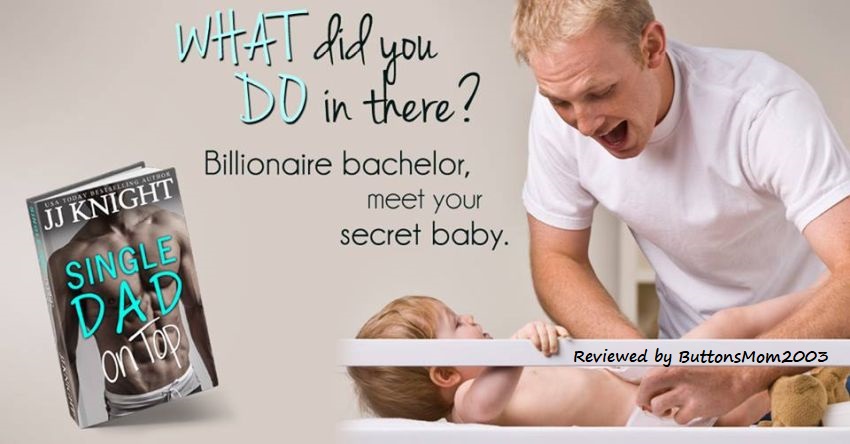 A billionaire playboy brought to his knees by a baby and a virgin.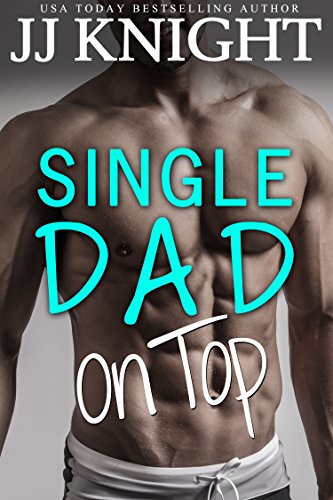 Single Dad on Top By

JJ Knight

Genre: Contemporary Romance, Romantic Comedy

Released: July 31, 2017

Publisher: Self-Published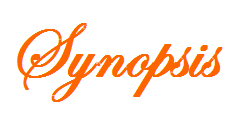 A new single dad romantic comedy from the author of the USA Today bestselling single dad series Fight for Her

I'm always on top.

My penthouse.

My corporate office above Manhattan.

And, of course, the women in my life.

Actually, I might choose any position.

But make no mistake. I choose. I control.

My life is mine.

Which is why I'm not sure what the hell is going on when I open my front door and there's a baby stroller sitting in my private hall.

The note on the infant simply says, "Do the DNA. She's yours."

Well, damn.
_____
Full length (395 print pages, 72,000 words) standalone HEA.

Contains all the crazy elements of a billionaire alpha male meets virgin next door for a fake marriage leading to a love affair that involves royalty — all while laughing over his inability to understand baby basics!

Includes a sneak peek of Fight for Her.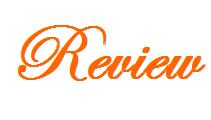 Reviewed by ButtonsMom2003
A billionaire playboy brought to his knees by a baby and a virgin.

I love a good romantic comedy and Single Dad on Top really delivers. JJ Knight (also known as Deanna Roy) has packed all kinds of stuff into this story – and it works! She's got:
✅ Single Dad
✅ Billionaire
✅ Alpha Male
✅ Cute baby
✅ Feisty heroine
✅ Curvy girl next door
✅ Stern butler
✅ Pretend marriage
✅ Royalty
✅ Happily Ever After
Yes, it's totally ridiculous.
Yes, it's completely laugh-out-loud fun.

The story is told in first person POV and alternates between Dell Brant – a self-centered manwhore – and Arianna – a feisty, single, businesswoman. When a baby is left on his doorstep Dell seeks help from Arianna and her Del Gato Child Spa which just happens to be located in the building he owns and lives in.

It was wonderful to see the transformation that Dell goes through from the time the baby is left on his doorstep till we reach the end of the story. Even his stiff and stuffy butler can't totally resist a baby as cute as Grace. There's also a sweet, retired-from-racing, Greyhound who can't resist Arianna or Grace.

All-in-all, Single Dad on Top is laugh-out-loud funny in places and also brought me to tears before it was all over. This is just the kind of story that I love.

Don't wait to pick this one up while it's only 99 cents (one week only) or available in Kindle Unlimited for the next few months.
♥♥♥♥♥
O Factor: Spicy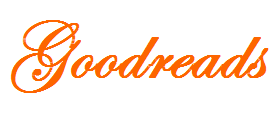 JJ Knight is the alter-ego of author Deanna Roy, a six-time USA Today Bestseling Author.