Hot hockey star and mystery - yes!
Genre: Contemporary Romance
Released: March 27, 2017
Publisher: Love Lane Books Ltd.
Series: Ice Dragons, Book 2
Cover Design: Meredith Russell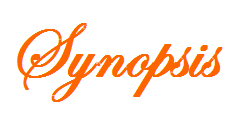 The team captain and the rookie firefighter never meant to fall in love; but they'll fight tooth and nail to protect what they have.
Alex Simard, captain of the Ice Dragons hockey team, didn't intend on rescuing a baby from a burning car. Doing what anyone else would've done doesn't make him a hero. Add the press hounding him, to on-ice injury, warring Russians, and the season from hell, and he's losing focus. Getting his team to the Stanley Cup is his priority; falling in love isn't even a footnote on his to-do list.
Jo Glievens, rookie firefighter, never meant to fall in love with a hockey player. Her career is everything to her and right now she doesn't want to add a man to her life. She has a plan and is sticking to it. But someone is out there planting bombs, destroying lives, and she has to make choices when this criminal's actions hit way too close to home.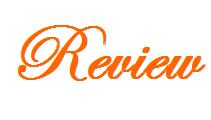 Reviewed by ButtonsMom2003
Hot hockey star and a mystery – yes!
I discovered RJ Scott's M/M books about a year ago and loved them. At the time, I didn't know she also wrote M/F books as Rozenn Scott. Earlier this year I had the opportunity to read and review her Stanford Creek series when she relaunched the books under her RJ Scott pen-name and I loved them.
I read a lot and I've come to realize that a good romance writer can usually write good books no matter what the sex of the main characters and this is certainly true of RJ Scott. I don't think I've read a book by her that I haven't enjoyed. Yes, I've like some more than others, but overall I haven't read any that were less than 4 stars for me.
After I agreed to read and review The Heart I realized that I hadn't read book one in the series, The Code, so I started with that. (Note – each book stands alone, you won't feel lost if you start with The Heart.) Let me just say that The Code grabbed me in right from the very first paragraph and I couldn't put it down. The story trope is "falling in love with my best friend's little sister" and it was freaking fantastic.
Now for The Heart… The Code was so good that I was almost afraid to read The Heart. I just didn't see how RJ could write another story as powerful as the The Code. I should know by now to trust her writing; The Heart was every bit as good but the story line was dramatically different.
I won't rehash the blurb shown above – it's a good one. After first meeting under extraordinary circumstances Jo and Alex (aka Simba) meet again and agree to see each other. Jo isn't looking for a relationship so things move at a slow but steady pace. The sexual chemistry and tension between them is HOT!
Alex is a man that any woman would be lucky to have in her corner. He's strong, handsome and cares about his teammates – wanting to always do the right thing for everyone. Jo is driven to make a success of her career as a firefighter in spite of people who don't think it's appropriate for a woman.
This story had lots of heat (pun intended) as Alex and Jo's attraction for one another grows and someone keeps blowing up stuff. The mystery/suspense kept me guessing until all was revealed. I am very much looking forward to stories for other members of the Ice Dragons hockey team.
P.S. I should probably mention that I know next to nothing about hockey. The Code and The Heart both contain a fair amount of "jargon" that I didn't totally understand but that didn't in any way diminish my enjoyment of the books. If you are a hockey fan you should enjoy them at least as much as I did and if you aren't I think you will still like them very much.
Add to your TBR on…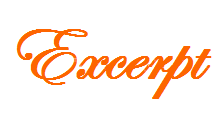 Jo walked in on a team meeting.
Not her team; not the big burly firefighters that formed her life and mostly sat around looking all kinds of badass whenever they had a meeting.
Nope, it was the key members of the Ice Dragons hockey team that had congregated in her friend Kat's living room. Of course, it was also Ryan's living room given Kat and Ryan were recently engaged, and it was their new house. Hence why Ryan would be there.
"Excuse the noise, we'll study upstairs again where it's quiet," Kat said.
"It's a team meeting then?"
"Less meeting, more smack-down and telling Alex like it is. Poor guy can't stay at his own place because of all the media attention, so he's staying here, but he's pissed and probably scared of being off-ice for far too long."
"It's fine," she said, although she wasn't exactly concentrating on what Kat said, so had missed most of it.
And all because, from there she could see the center of attention, one Alexandre Simard, or Simba as his teammates liked to call him. She only knew that Simba was his nickname because he'd done those ridiculous car sales ads for a local Toyota dealership a couple years back. They'd made this whole thing about his blond hair, and his name, likening him to a lion based on his hockey nickname.
She'd seen the ads so many times she could almost recite them from memory; too much down time at the firehouse between calls.
Of course, his face had been fixed firmly in her mind after she and Mitch had been the ones who dragged his trapped and heavy ass out of that car, the flames burning through his jacket and the jersey beneath. He'd been the one who looked up at her and asked, not about himself, but about the baby.
The damned man had crawled back into the burning car for the dad. He could have died. Jo had been furious at his actions; the last thing professionals needed were civilians getting involved, but when the action of the call had faded she'd thought past the rookie checklist for civilian interaction on scenes. Instead, she'd gone from seeing him as a man who'd helped to sell cars, played a game for a living, to a man who risked his own life for a child and father.
With no thought for his own safety.
He was pretty much a local hero if you listened to the news, a tall, gorgeous, blond-haired, blue-eyed hero. Could the guy be any more of a cliché? And why did he have to look so sexy and handsome, even when he was angry?
"They're all mad," Lieutenant Dennison had said when they were working on getting the car clear. "Hockey players, all mad," he elaborated when she'd stared at him not really understanding at first.
Seems like they weren't just mad for putting themselves in danger, but they were mad-angry as well. So, it wasn't so much a meeting she'd been warned was happening at the same time as her study session, as much as a heated debate.
There was some language she didn't understand, although it was deep and guttural and likely Russian, and then one hell of a lot of cursing. She caught some of it, a shouting match over ice time and why couldn't their fucking captain understand the concept of fucking rest.
She didn't watch hockey that much, sometimes caught highlights on shift down time, but being the probie at the firehouse kept her busy. That would all be ending soon when she passed probation and her exams, but for now, it sucked. She kind of wanted to watch hockey, the way that her fellow officers and the paramedics talked about it, the game was fast and changed on a dime. Burlington had an expansion team, or so she'd read in the paper that morning. In fact, she'd learned a lot about hockey the past few days. Ever since the accident actually, because the articles on it were everywhere.
To be fair, every article she'd read about the Dragons' captain and him risking his life had begun with the words Alexandre 'Simba' Simard, Captain of The Dragons, the NHL's newest expansion team…she'd looked it up, knew what expansion meant, that it was a new team, only five or so years old, and that this year they'd started strong before setbacks had them trailing in the rankings.
Not to mention they'd lost their captain for at least four weeks. Maybe six. One writer pointed out the team didn't have the chance to label it as a generic upper body injury, meaning other teams wouldn't know the captain's vulnerabilities. Nope, there were pictures and news reports of burns and a fractured radius.
According to news reports, the team losing their captain was vital, and Jo could understand that. Captains were key pieces in their teams, the leader, the one that everyone looked up to. He was also a real American hero, or at least that is what the news was painting him as. Without thought for his own safety, he'd rescued a father and baby from their car only seconds before the fire spread.
Brave. Not everyone was a firefighter like her, not everyone would have risked their own life to rescue others. Not everyone was trained like her. Brave, stupid, they were different sides of the same coin.
She glanced into the main seating area, the one with the views out over Burlington, in the beautiful place that Kat and her fiancé had bought. They'd only just moved in, but this was the third time Jo had visited. The view included shouting, sexy, angry hockey players; men who were clearly pissed at something.
"You're not coming back early," one strong, steady voice said, and Jo recognized Ryan, Kat's other half, as the owner of the voice.
"Fuck you, Flynn," the captain snapped.
"This is not up for discussion, you hard headed idiot," Ryan shouted louder. Seemed it was that kind of meeting where each person shouted louder than the last just to be heard.
She counted it as a win that they hadn't spotted her; there was something compelling about being able to see them in person. Kat was watching with amusement on her face. Of course, her fiancé was one of them, and she probably knew more about the whole thing than Jo ever would.

Follow The Tour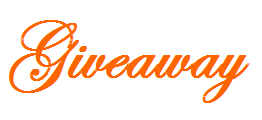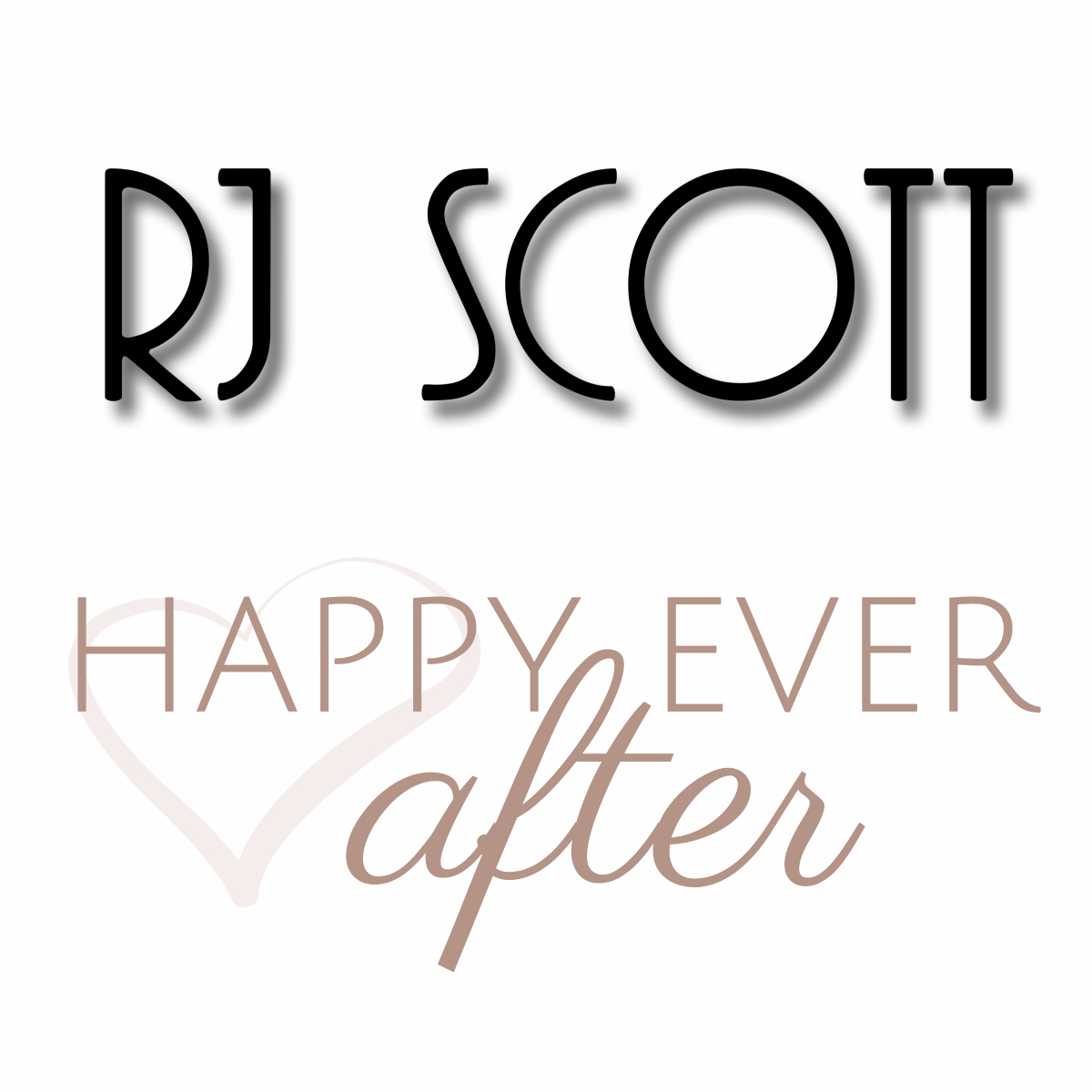 RJ Scott is the bestselling author of over one hundred romance books. She writes emotional stories of complicated characters, cowboys, millionaire, princes, and the partners who get mixed up in their lives. RJ is known for writing books that always end with a happy ever after. She lives just outside London and spends every waking minute she isn't with family either reading or writing.
The last time she had a week's break from writing she didn't like it one little bit, and she has yet to meet a bottle of wine she couldn't defeat.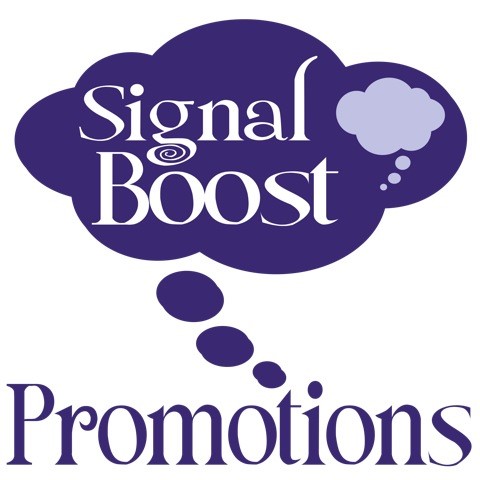 Hosted by Signal Boost Promotions