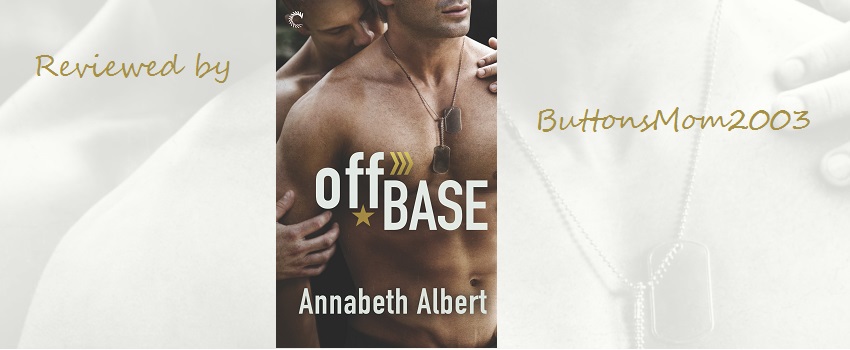 Swoon! Hot SEAL + Hot Teacher = Love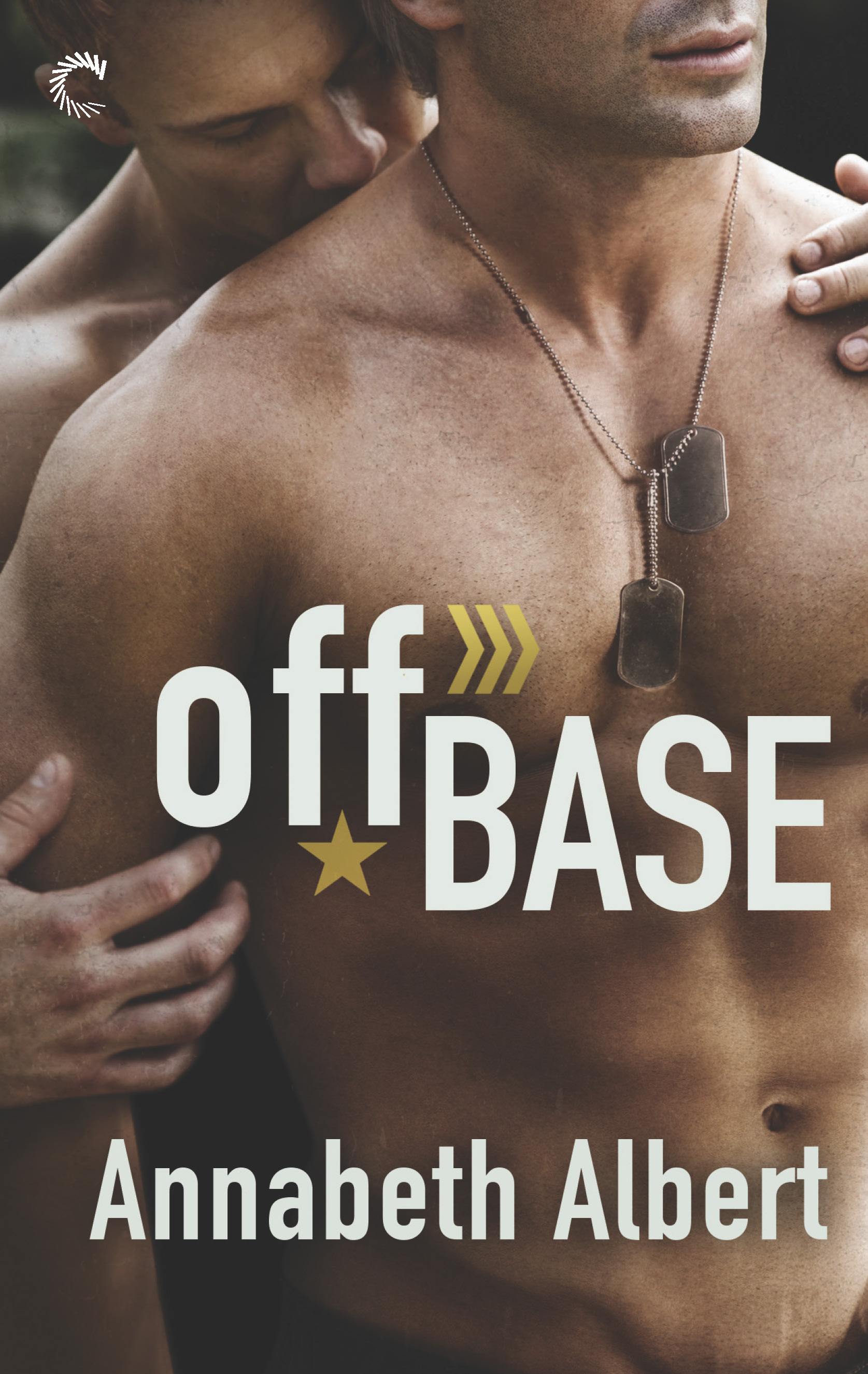 Genre: Romance, Military, Contemporary, GLBTQ, MM
Released: January 9, 2017
Publisher: Carina Press
Series: Out of Uniform, Book 1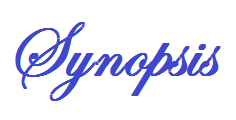 After trading the barracks for a fixer-upper rental, navy SEAL Zack Nelson wants peace, not a roommate—especially not Pike, who sees things about Zack he most wants to hide. Pike's flirting puts virgin Zack on edge. And the questions Pike's arrival would spark from Zack's teammates about his own sexuality? Nope. Not going there. But Zack can't refuse.
Pike Reynolds knows there won't be a warm welcome in his new home. What can he say? He's an acquired taste. But he needs this chance to get his life together. Also, teasing the uptight SEAL will be hella fun. Still, Pike has to tread carefully; he's had his fill of tourists in the past, and he can't risk his heart on another, not even one as hot, as built—and, okay, yeah, as adorable—as Zack.
Living with Pike crumbles Zack's restraint and fuels his curiosity. He discovers how well they fit together in bed…in the shower…in the hallway… He needs Pike more than he could have imagined, yet he doesn't know how to be the man Pike deserves.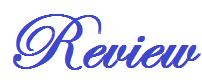 Reviewed by ButtonsMom2003
Swoon! Hot SEAL + Hot Teacher = Love
Off Base is the perfect start to a new series by Annabeth Albert. Out of Uniform is a spin-off series from #gaymers but each book can easily be read as a standalone. Off Base contains appearances from some of the #gaymers characters, most notably Ryan and Josiah from Connection Error. If you read and loved the #gaymers series you won't want to miss this one.Zack Nelson is a young Navy SEAL and he's so deep in the closet he won't even admit to himself that he's gay. His fundamentalist parents and a few homophobic teammates make keeping the closet door shut imperative as far as Zack is concerned.
Pike Reynolds is friends with a former SEAL friend of Zack and that's how they meet. Whenever he's around Zack he's a big flirt and never fails to make him uncomfortable. When Zack agrees to take Pike as a roommate it's only because of his home remodeling skills and he plans to keep his distance from as much as possible – but Pike has other ideas and the sparks fly. Oh, my do the sparks fly! Zack might be a virgin but he's a quick learner and the sexy time is HOT.
I haven't yet read a book by Annabeth Albert that I didn't love and Off Base didn't ruin that track record. Her writing sucks me into the story so much that everything around me seems to stop. It's very irritating when life tries to intrude.
Off Base touched my heart; I ached for Zack because he was so afraid to face his true self and what it would mean to his relationship with his fellow SEALs. Trust is everything – it can mean the difference between life and death – and he's afraid they might no longer have his back if they learn the truth about his sexuality.
I was also affected deeply by Pike's character. He was burned a long time ago by a relationship he thought was more than it turned out to be. He's also dealt with more than his share of curious guys and while he understands and sympathizes with Zack, he's not sure he's up for keeping their relationship a long-term secret. When a crisis puts their relationship in jeopardy Pike is afraid he'll have to walk away to maintain his own sanity.
I've been looking forward to this book so much; Annabeth's been giving her fans on Facebook teasers for more than a couple of months. Now I can't wait to read the rest of the stories in this series.
♥♥♥♥♥
O Factor: Scorcher
Add to your TBR on…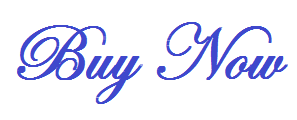 Annabeth Albert grew up sneaking romance novels under the bed covers. Now, she devours all subgenres of romance out in the open—no flashlights required! When she's not adding to her keeper shelf, she's a multi-published Pacific Northwest romance writer.
Emotionally complex, sexy, and funny stories are her favorites both to read and to write. Annabeth loves finding happy endings for a variety of pairings and is a passionate gay rights supporter. In between searching out dark heroes to redeem, she works a rewarding day job and wrangles two toddlers.