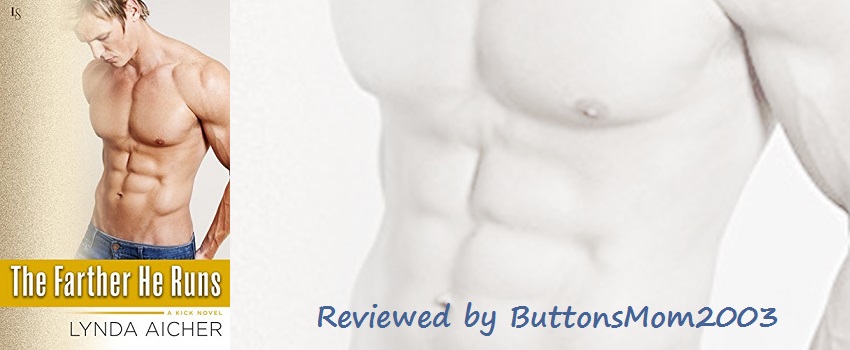 I've been waiting for Finn's story; I loved it!
Genre: GLBTQ, MM, Contemporary Romance, BDSM
Released: December 6, 2016
Publisher: Loveswept
Series: Kick, Book 3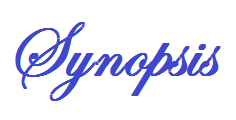 After years away from home, Tanner Dorsey is back and sorting through feelings that have him in a stranglehold. The hardened Marine will do anything for a fallen comrade, so when an accident leaves Finn Kelley fighting for his life, Tanner's eager to be there for him. In fact, Tanner's ready and willing to do anything Finn asks—especially if it means finally acting on the sexual tension that's always kept him craving more.
Finn senses it too—when he brushes against Tanner's stubbled jaw, when he inhales the scent of the T-shirt that clings to Tanner's body like a second skin. Now that he's more vulnerable than ever, Finn knows the time is right to take control, even if it means risking the heart and soul of their friendship. The bond they share goes beyond desire; it's a bond of brotherhood, forged under conditions few could imagine. But once they cross that line, there will be no more secrets. No more boundaries. And no turning back.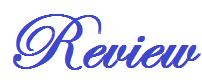 Reviewed by ButtonsMom2003
I've been waiting for Finn's story; I loved it!
The Farther He Runs is book 3 in the Kick series but can be read as a standalone. But if you'd like more background on Finn before you read it, check out book 1 of this series, The Harder He Falls. The books in this series have all be pretty emotional reads for me but this one probably was the one that shredded me the most.Finn was seriously injured in a rafting accident and nearly died. His rehabilitation has been a very slow process and he's frustrated by all that he's lost, including his best friend, Chris, who didn't survive the accident.
Tanner, Chris and Finn shared a deep connection of friendship and always had each other's back whether deployed or stateside. Although all three men are gay they were not involved with each other sexually. Tanner stayed in the Marines when Chris and Finn retired and started Kick, an extreme adventure company, but he was also a partner in the venture. Tanner returns from deployment to find his world turned upside down. Chris is dead and Finn is not the same man he was the last time Tanner saw him.
The Farther He Runs is such a beautiful love story. Tanner and Finn have loved each other for a long time but neither of them has admitted it to the other. Tanner has 5 weeks of leave to spend with Finn and they escape to the place they've always sought refuge in when Chris was with them. Finn finally begins to heal and their relationship becomes what it was always meant to be.
This is one of those books that made me feel so much and ends up being so hard for me to describe in a review. Tanner and Finn, individually, have a lot of things to overcome but they finally admit their feelings for each other and realize they are stronger together than apart.
I love Ms. Aicher's writing. She always transports me to another place which is what I love about reading a good book. This series has been one of my favorites in the M/M genre this year and I highly recommend it.
♥♥♥♥♥
O Factor: Scorcher
Add to your TBR on…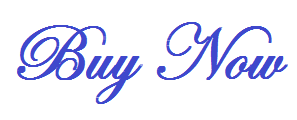 The Harder He Falls, Book 1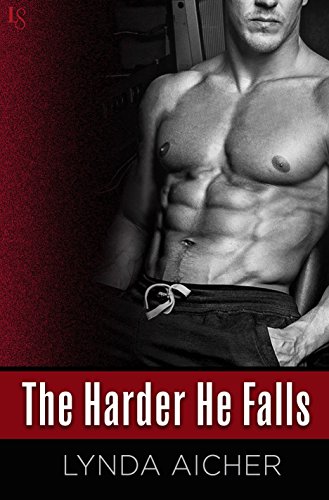 ♥ Amazon US ♥ Amazon AU ♥ Amazon CA ♥ Amazon DE ♥ Amazon ES ♥ Amazon FR ♥ Amazon IT ♥ Amazon UK ♥ Barnes & Noble ♥ Google Play ♥ iBooks ♥ Kobo US ♥ Kobo CA ♥ Kobo UK ♥
The Deeper He Hurts, Book 2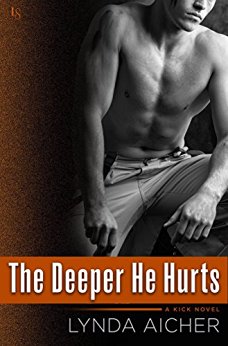 ♥ All Romance eBooks ♥ Amazon US ♥ Amazon AU ♥ Amazon CA ♥ Amazon DE ♥ Amazon ES ♥ Amazon FR ♥ Amazon IT ♥ Amazon UK ♥ Barnes & Noble ♥ Google Play ♥ iBooks ♥ Kobo US ♥ Kobo CA ♥ Kobo UK ♥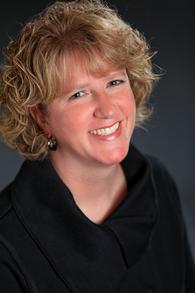 About Me
I love to read. It's a simple fact about me that has been true since I discovered the worlds of Judy Blume at the age of ten. This love of reading transferred to young romance (the early version of Young Adult when the stories weren't plagued by vampires, werewolves, and death) which hooked me on the romance genre and the fulfillment that comes with a happy-ever-after ending.
Twenty-five years later, I'm still an avid reader of all types of romance. The diversity of writing in the market ensures that there is always something new to read. I'm still a sucker for the happy-ever-after because there are more than enough not-so-happy endings in the real world that I don't need to read about them. I read a book for enjoyment and I want to feel good when the story ends.
I have the luxury of being a full-time writer, that is, a full-time writer around my duties as mom, wife, cleaner, cook, chauffeur, master scheduler, banker, cheerleader, volunteer, and tutor. Writing has to be a priority, or it would never happen.
I live in the Pacific Northwest which provides many months of rain-filled incentive to stay indoors and write. However, I'm a Midwesterner at heart. A perfect day has the snow falling outside, a fire warming the room, a football game on the television, a roast cooking in the oven, my family hanging out around me and a good book to read.