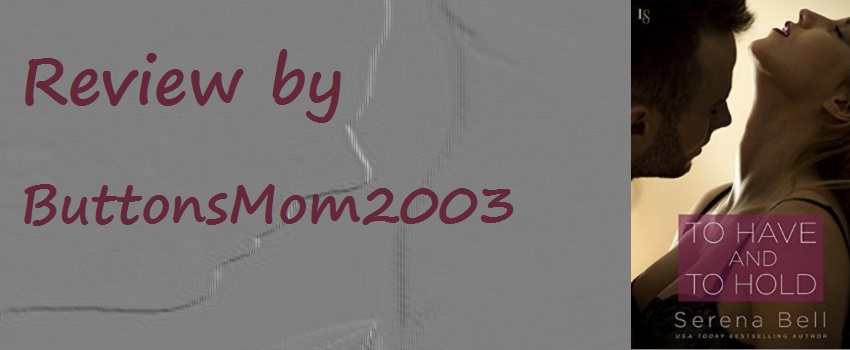 Tore my heart out and put it back together.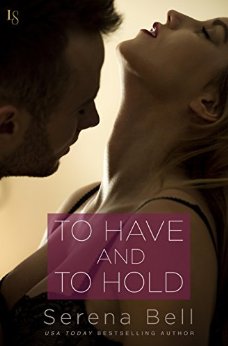 Contemporary Romance / Military
Released July 19, 2016
Loveswept
Series: Returning Home, Book 3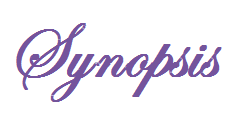 The reunion is supposed to be the start of the rest of their lives. But when Trina Levine sees the soldier she promised to love forever, Hunter Cross looks at her like she's a stranger. The connection is gone, lost in the blank stare of those soulful brown eyes. Hunter remembers his young daughter but not Trina, and he certainly can't recall why Trina and her own child are living in his house. Although his lean, rugged frame bears the scars of battle, his mind took the worst hit.
But Hunter Cross hasn't forgotten everything. His body remembers caressing Trina's delicate curves, holding her close, never wanting to let go. Was it just a dream, or was it real life? Now, as he tries to put the pieces back together, Trina's the one who comforts him when his night terrors strike. It's Trina whose warm touch rekindles a connection no man could deny. Even with the odds stacked against them, Hunter wants to believe. Because passion has the power to awaken the past—and remake the future.
Reviewed by ButtonsMom2003
Tore my heart out and put it back together.
To Have and To Hold is the third book in the Returning Home series by Serena Bell but it can be read as a standalone and there is no cliffhanger. Characters from earlier books appear in this one but you won't feel like you've missed anything if you aren't able to read the others first.The book blurb describes the story perfectly so I won't rehash it all here. Trina and Hunter promised to love each other forever but when he returns from deployment, after being seriously injured, he doesn't remember that they fell in love.
Trina has taken care of Hunter's daughter Clara while he was deployed. Trina's daughter, Phoebe, and Clara are best friends so it was no hardship for them to live together while Hunter was deployed. Trina is crushed when Hunter doesn't seem to remember their commitment to each other.
I couldn't put this down once I started. Ms. Bell's writing was engaging and so descriptive that I felt like I was part of the story. I felt the heartbreak that Trina felt and the confusion that Hunter's amnesia caused for him. I cried right along with Trina and wanted to knock some sense into Hunter when he pushed her away.
I don't know if additional books are planned for this series but I surely will be reading them if there are.
♥♥♥♥♥
O Factor: Scorcher
Add to your TBR on…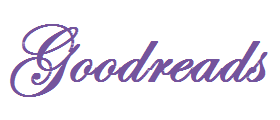 Hold on Tight, Book 1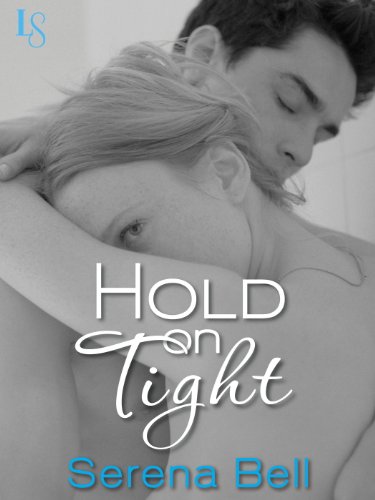 ♥ Amazon US ♥ Amazon AU ♥ Amazon CA ♥ Amazon DE ♥ Amazon ES ♥ Amazon FR ♥ Amazon IT ♥ Amazon UK ♥ Barnes & Noble ♥ Google Play ♥ Kobo US ♥ Kobo CA ♥ Kobo UK ♥
Can't Hold Back, Book 2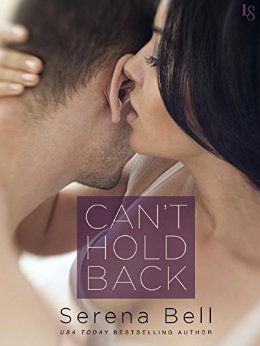 ♥ Amazon US ♥ Amazon AU ♥ Amazon CA ♥ Amazon DE ♥ Amazon ES ♥ Amazon FR ♥ Amazon IT ♥ Amazon UK ♥ Barnes & Noble ♥ Google Play ♥ Kobo US ♥ Kobo CA ♥ Kobo UK ♥

USA Today bestselling author Serena Bell writes richly emotional stories about big-hearted characters with real troubles and the people who are strong and generous enough to love them.
Serena loves to embrace new hobbies, and has at various times enjoyed birdwatching, backpacking, violin, Ultimate Frisbee, skiing, tennis, ice-skating, dance, needlepoint, kayaking, paddleboarding, meditating, and swimming laps—to name just a few.
Her supportive husband lovingly accepts each new hobby and all the equipment it requires, and her two school-aged children provide opportunities to explore new activities like coaching basketball and remembering just how much math she's forgotten.