A delightful collection of short stories.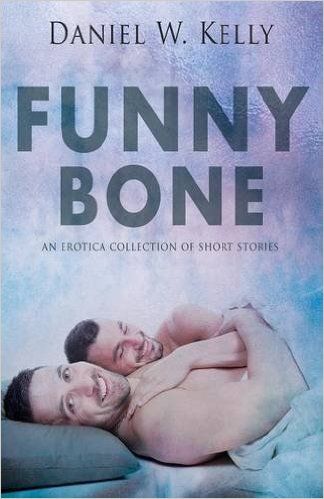 Genre:  Humor / GLBTQ / MM
Released:  July 12, 2016
Publisher:  Bold Strokes Books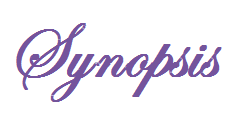 We all want a guy with a great sense of humor, so why should the chuckles stop once we see him naked? Men get into all kinds of predicaments that poke at the funny bone in this amusingly erotic collection. A witty gay guy turns stand-up comedian when his straight co-worker offers to bottom for him. College party boys make their gay virgin dorm mate into a sex machine with no off button. An employee journeys to the private island home of his boss to advocate for same-sex spousal benefits and gets scared silly by a proposal he can't refuse. A doctor explains why his specialty is the butt of jokes. A newly single man discovers that nothing puts a smile on his face quite like a cherry pop. And the punch lines just keep coming. Burly bouncers, gym bears, rest stop rednecks, military men…they're all lusting for laughs in Funny Bone.
Reviewed by ButtonsMom2003
A delightful collection of short stories.
When I picked this book up from Net Galley I thought it was an unrelated collection of short stories. Much to my delight I found out that several of them are connected. If I had bothered to look closely at the table of contents before I started reading I would have realized the some of the stories were connected and possibly saved myself a bit of an icky feeling sooner rather than later.What do I mean by that? Well, the second story contained a scene where the sex was not consensual, in my opinion, and that nearly ended my reading of the book. However, I agreed to read and review the collection so I persevered – but first I looked at the table of contents to choose what I would read next. It was then that I realized that several of the titles seemed to have a connection.
I won't give away any spoilers but once I realized some of the stories were connected I decided to read them first and I'm glad I did. I think this book is probably geared more towards gay men than women who like to read M/M stories but I still found most of it very enjoyable – and humorous. It was a delightful way to spend a few hours reading; and because they are short stories it's perfect for reading when you don't have a lot of time to get absorbed in a long book.
♥♥♥♥
O Factor: Scorcher
Add to your TBR on…